In the 1950s institutional investors owned less than 8% of US public equities by market capitalisation; this figure had grown to nearer 67% in the past decade. 

Assessing the Opportunities with Multiple Risks in Play

The sharp depreciation in sterling since last year's Brexit vote has pushed up inflation to almost 3% and cut real incomes and consumer spending. While a lower exchange rate ought to boost exports, UK exports have so far been flat, possibly because foreign buyers are concerned about future tariffs. 

International investors have greater opportunity to benefit from China's continued rise. 
Events in 2017 confirm that that India is at a turning point, with Narenda Modi's reformist BJP party winning a sweeping victory in the state of Uttar Pradesh. 
Click manager name to view full profile
---
Each month IPE surveys around 100 asset managers with one or more European segregated mandates for their predictions for equities, bonds and currency markets in the next 6 to 12 months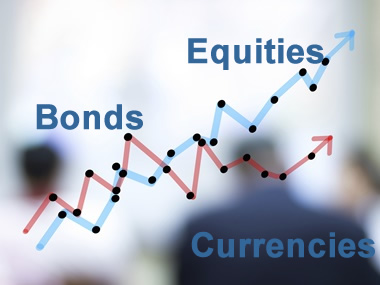 Manager expectations June 2017
When fewer than one in 10 respondents expects something to happen, it is hard to accept it could happen. There is an increased number of such instances in the most recent IPE Asset Manager Expectations poll....read more
Previous manager expectations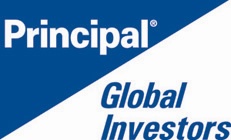 Principal Global Investors
Principal Global Investors is the institutional asset-management arm of
the Principal Financial Group—and meeting your investment needs is our single, constant focus. We help you achieve your investing goals by delivering custom investment solutions through our unique,
multi-boutique model, which comprises a diverse group of specialized investment boutiques.
Visit Principal's Reference Hub profile >>
---

Economic Insights: February 2017
Recession; it follows an expansion as the economy encounters constraints, inflation rises, and the Fed hikes interest rates. A recovery follows a recession and begins a new era of better growth, mild inflation, and stock market gains....read more
The nimble and the quick: Success in the future of asset management
Being nimble in the asset management industry means having the organizational agility to adjust to markets and client needs efficiently and cost effectively. For passive managers, scale and low fees will continue to be the point of competition. For active managers, clients will require access to a diverse set of niche asset classes to provide alpha atop their passive core portfolio's beta exposure....read more