Since the spring of 2014, investors have often favored higher-dividend-paying stocks over higher-growth stocks. Dividend income has been a substitute for the exceptionally weak yields available in traditional fixed income markets. 
Recent reforms in India have created an attractive opportunity set in the country's bond market for international investors, although a number of challenges remain. 

All-property total returns were 2.2 per cent in the three months ending December 2016, according to the IPD Quarterly Index for standing investments. The 12 month total return was 3.5 per cent.
Artificial Intelligence is quickly moving into the mainstream of everyday life and infiltrating a wide range of fields, from health care to financial services to security. 

While we expect trade frictions to rise, we still believe the overall Trump agenda remains a net plus to global markets.
Click manager name to view full profile
---
Each month IPE surveys around 100 asset managers with one or more European segregated mandates for their predictions for equities, bonds and currency markets in the next 6 to 12 months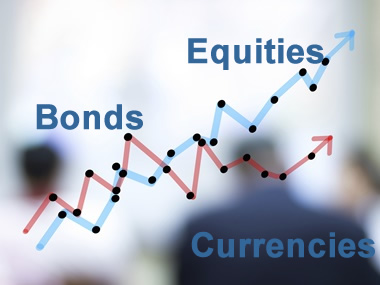 Manager expectations April 2017
The latest manager poll has two main themes: markets are weak and levels of sentiment are extreme. Perhaps more than at any time in recent memory, the leading developed nations' political actions are the source of immediate market instability....read more
Previous manager expectations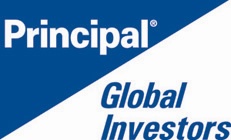 Principal Global Investors
Principal Global Investors is the institutional asset-management arm of
the Principal Financial Group—and meeting your investment needs is our single, constant focus. We help you achieve your investing goals by delivering custom investment solutions through our unique,
multi-boutique model, which comprises a diverse group of specialized investment boutiques.
Visit Principal's Reference Hub profile >>
---

Economic Insights: February 2017
Recession; it follows an expansion as the economy encounters constraints, inflation rises, and the Fed hikes interest rates. A recovery follows a recession and begins a new era of better growth, mild inflation, and stock market gains....read more
The nimble and the quick: Success in the future of asset management
Being nimble in the asset management industry means having the organizational agility to adjust to markets and client needs efficiently and cost effectively. For passive managers, scale and low fees will continue to be the point of competition. For active managers, clients will require access to a diverse set of niche asset classes to provide alpha atop their passive core portfolio's beta exposure....read more