Hidden in China's domestic stock market is a catalyst that many investors may be missing. During the past 15 years, the country took significant steps to open its domestic stock exchanges to foreign investors. Now, the sheer size of the market and its potential value are influencing investment trends in ways that may affect investors around the world.

This update is the weekly edition of our weekly publication on fixed-income markets.
The world is changing fast, and global brands are innovating rapidly to stay ahead. International retail expert Fiona Hamilton outlines the six key trends that will dominate the retail landscape in 2017.

ESG is becoming a key focus for EMEA institutional clients. Invesco's ESG approach is rooted in our investment strategies, products, proxy voting, active ownership, engagement and other oversight practices, to ensure we are meeting the highest levels of fiduciary and corporate responsibility. 

Results were in line with recent polls. The Dutch electoral result could suggest that a peak in the appeal of populistic ideas is behind us and that a more constructive approach to policy and politics and, above all, Europe is gaining steam.
Click manager name to view full profile
---
Each month IPE surveys around 100 asset managers with one or more European segregated mandates for their predictions for equities, bonds and currency markets in the next 6 to 12 months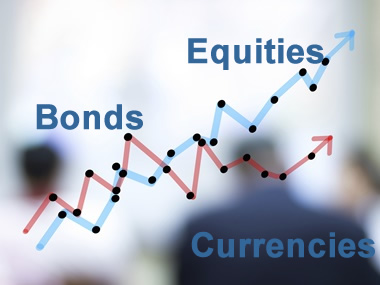 Manager expectations March 2017
When a shift in sentiment begins, the euphoria does not dull universally; rather, the centre remains lustrous, while the edges are the first to fade. The latest manager sentiment poll suggests that, on the surface, all is well; the post-US election theme of strong confidence in rising equities and falling bond prices persisted for another month. However, at the periphery, the picture is beginning to dull.....read more
Previous manager expectations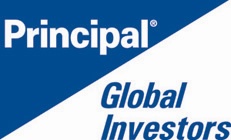 Principal Global Investors
Principal Global Investors is the institutional asset-management arm of
the Principal Financial Group—and meeting your investment needs is our single, constant focus. We help you achieve your investing goals by delivering custom investment solutions through our unique,
multi-boutique model, which comprises a diverse group of specialized investment boutiques.
Visit Principal's Reference Hub profile >>
---

Economic Insights: February 2017
Recession; it follows an expansion as the economy encounters constraints, inflation rises, and the Fed hikes interest rates. A recovery follows a recession and begins a new era of better growth, mild inflation, and stock market gains....read more
The nimble and the quick: Success in the future of asset management
Being nimble in the asset management industry means having the organizational agility to adjust to markets and client needs efficiently and cost effectively. For passive managers, scale and low fees will continue to be the point of competition. For active managers, clients will require access to a diverse set of niche asset classes to provide alpha atop their passive core portfolio's beta exposure....read more