Hard currency emerging markets (EM) corporate bonds are an under-appreciated and under-owned area of fixed income.
The US bull run is the country's longest on record. But we are in the latter stage of the global macroeconomic cycle and warning lights are flashing. We remain focused on corporate fundamentals, asking which high-quality cyclicals could successfully weather a slowdown.

The Centropolis case study highlights a large APAC deal which reflects high environmental standards, including innovative use of geothermal heat pumps. The 134,399 sq m mixed-use development has been awarded LEED Gold certification and provides one of most highly specified prime office buildings in Seoul, South Korea.

The five key themes in this year's report seek to build on the findings from previous years' studies by analysing long-term trends as well as uncovering new insights.

A quarterly look at how macro events are driving relative value around the globe.
Click manager name to view full profile
---
Each month IPE surveys around 100 asset managers with one or more European segregated mandates for their predictions for equities, bonds and currency markets in the next 6 to 12 months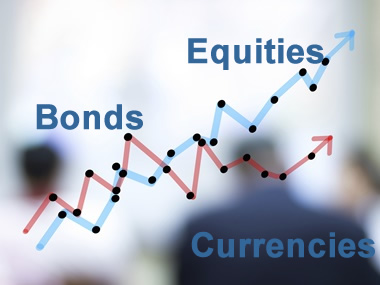 Manager expectations June 2019
Last months' move away from political risk continued this month for the US, the EU and Japan. The UK figures were stable or moving slightly in the opposite direction, reflecting worries over Brexit with the UK body politic in disarray....read more
Previous manager expectations