As "value" investors, we recognize that our opinions often cut against the grain. We also recognize that even the best investors are wrong quite frequently and we believe that not knowing the price for being wrong can be catastrophic.

Key drivers shaping bond markets have changed. Keeping a global perspective and knowing which macro signals to watch for can help you prepare for changes in bond yields. The world is slowing adjusting to the idea that monetary policy will transition to stimulative fiscal policy.

Despite the UK voting for Brexit on 23 June 2016, the underlying market fundamentals that have been driving the potential opportunities in the UK Build-to-Rent sector (also known as the Private Rented Sector) continue to remain sound, in Invesco Real Estate's view.

After commodity prices bottomed in early 2016, demand is outstripping supply once again, suggesting the next bull market may be approaching. Across commodity markets as a whole, we expect 2017 to be another positive year.
Saving for retirement is for most a complex and inaccessible topic, which is perhaps why many people switch off rather than engage with it head-on.
Click manager name to view full profile
---
Each month IPE surveys around 100 asset managers with one or more European segregated mandates for their predictions for equities, bonds and currency markets in the next 6 to 12 months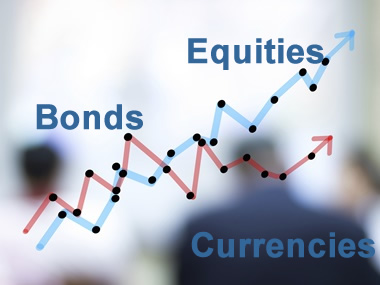 Manager expectations January 2017
What a difference a month makes. With the previous indicator poll taken days before the US election, these results illustrate how managers have digested markets' reactions to the outcome. If the pre-election responses could be described as cautious, post-election sentiment could be described in the increasingly familiar tone of the newest world leader, as "really, really amazing"....read more
Previous manager expectations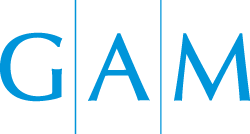 GAM
At GAM, we value original thinking, swift decision making and a disciplined approach to investing. Our job is to put clients' capital to work to help them achieve their aspirations and make sense of the markets through our insights and investment acumen.
Visit GAM's Reference Hub Profile >>
---

2017 Outlook: Key events in 2017
With so much happening in parallel across political, economic and financial landscapes, it seems daunting to try to identify the one event that shaped 2016. In the following short statements, our investment experts share their predictions on which events will prove pivotal in 2017....read more

A single wish for 2017
Twelve months ago I published a holiday wish list of five things I hoped would prevail in 2016. That list included more equitable distribution of income, dollar stability, greater business investment, increased infrastructure spending and a dose of common sense in politics....read more