With demographic trends pointing to a greater focus on longevity risk and more attention being placed on the downside of short-term investment behaviour by governments, regulators and even the financial media, the tide may turn in the coming years. 
As angst rises about asset reflation and potential bubbles in the wake of unprecedented central bank accommodation and a long economic expansion, this paper explores how AAA and AA CLO tranches can offer a compelling safe haven—the ability to generate attractive risk-adjusted returns by financing someone else's speculative leveraged loan investments, rather than leveraging such credit exposure themselves.
A recent partnership between Principal Real Estate Investors and the U.S. Department of Energy (DOE) helps lay the groundwork for the industry's long-term understanding of the link between sustainability, improved financial performance, and value.
After a prolonged period of low and even negative interest rates across major economies, government bond yields have made a decisive move upwards in recent quarters. 
This paper analyses the implications of the United Kingdom's decision to exit the European Union—"Brexit"—for the investment management industry. It serves as a guide for investment professionals.
Click manager name to view full profile
---
Each month IPE surveys around 100 asset managers with one or more European segregated mandates for their predictions for equities, bonds and currency markets in the next 6 to 12 months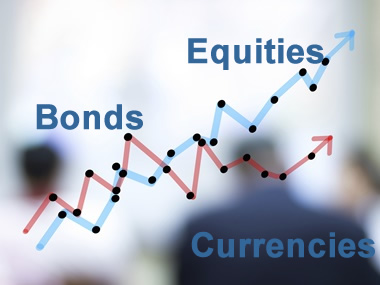 Manager expectations May 2017
A key metric for interpreting manager expectations is the difference between those expecting a rise and those expecting a fall. Having data to analyse, trends, trend shifts and historical highs and lows helps make things clearer. While there are many themes worth noting, there is only one universally negative point, which is historically low and in a strong downtrend....read more
Previous manager expectations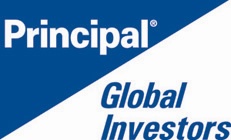 Principal Global Investors
Principal Global Investors is the institutional asset-management arm of
the Principal Financial Group—and meeting your investment needs is our single, constant focus. We help you achieve your investing goals by delivering custom investment solutions through our unique,
multi-boutique model, which comprises a diverse group of specialized investment boutiques.
Visit Principal's Reference Hub profile >>
---

Economic Insights: February 2017
Recession; it follows an expansion as the economy encounters constraints, inflation rises, and the Fed hikes interest rates. A recovery follows a recession and begins a new era of better growth, mild inflation, and stock market gains....read more
The nimble and the quick: Success in the future of asset management
Being nimble in the asset management industry means having the organizational agility to adjust to markets and client needs efficiently and cost effectively. For passive managers, scale and low fees will continue to be the point of competition. For active managers, clients will require access to a diverse set of niche asset classes to provide alpha atop their passive core portfolio's beta exposure....read more