Trade tensions re-escalated during the summer. Starting on 1 September, the US Administration introduced new tariffs and China retaliated simultaneously. More tariffs are likely from the US side, including an increase in tariffs already in place from 25% to 30% and new tariffs on the last tranche of imported goods from China. Concerning extra-tariffs measures, in August the temporary licences granted to US companies to operate with Huawei were extended upon their expiration but, so ...
In his latest Economic outlook, Neil Williams, Senior Economic Adviser to Hermes Investment Management, argues that Japan-style deflation is becoming an increasing possibility elsewhere. While it may not involve a general downturn in living standards – Japan after all remains a prosperous G3, $5trn economy (almost twice the UK's) – the main challenge would be the shift in mind-set needed to live with it.
Introduced in July 2019,  Scientific  Beta's Enhanced Environmental, Social and Governance (ESG) Reporting is intended to assist investors in meeting the challenges and seizing the opportunities of the incorporation of ESG dimensions into passive investment management. 

In the Autumn 2019 issue of the Leader's Perspectives:
Click manager name to view full profile
---
Each month IPE surveys around 100 asset managers with one or more European segregated mandates for their predictions for equities, bonds and currency markets in the next 6 to 12 months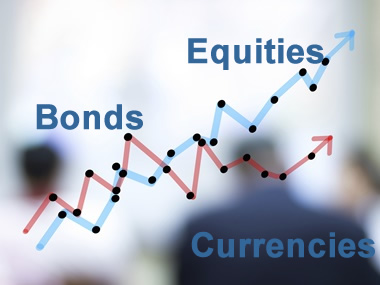 Manager expectations June 2019
Last months' move away from political risk continued this month for the US, the EU and Japan. The UK figures were stable or moving slightly in the opposite direction, reflecting worries over Brexit with the UK body politic in disarray....read more
Previous manager expectations