Markets closed 2016 on the right foot with the way cleared from the Italian wildcard. The post-Trump election rally extended to December, benefiting to DM markets globally while EM markets lagged. The upbeat tone also echoed the global agreement to scale back oil production.
Find out why opportunities outweigh risks in the overall bond market as well as our views on the global economy, U.S. policy scenarios, and individual fixed income sectors. 

Changes to working practises and business structures have major implications for the serviced office sector, presenting opportunities for real estate investors who understand the dynamics, argues Chris Urwin.

Robeco has published a new Insight Report which explores the UK market's sustainable investing landscape and the key themes driving its evolution from an asset owner's perspective.
Ahead of the U.S earnings season, markets have taken a breather. This is in stark contrast with the beginning of 2016, when U.S. equities experienced their worst start to a year on record.
Click manager name to view full profile
---
Each month IPE surveys around 100 asset managers with one or more European segregated mandates for their predictions for equities, bonds and currency markets in the next 6 to 12 months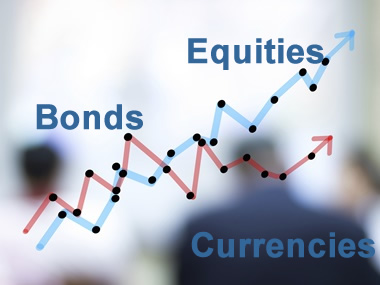 Manager expectations January 2017
What a difference a month makes. With the previous indicator poll taken days before the US election, these results illustrate how managers have digested markets' reactions to the outcome. If the pre-election responses could be described as cautious, post-election sentiment could be described in the increasingly familiar tone of the newest world leader, as "really, really amazing"....read more
Previous manager expectations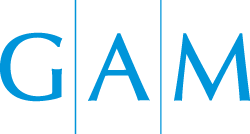 GAM
At GAM, we value original thinking, swift decision making and a disciplined approach to investing. Our job is to put clients' capital to work to help them achieve their aspirations and make sense of the markets through our insights and investment acumen.
Visit GAM's Reference Hub Profile >>
---

2017 Outlook: Key events in 2017
With so much happening in parallel across political, economic and financial landscapes, it seems daunting to try to identify the one event that shaped 2016. In the following short statements, our investment experts share their predictions on which events will prove pivotal in 2017....read more

A single wish for 2017
Twelve months ago I published a holiday wish list of five things I hoped would prevail in 2016. That list included more equitable distribution of income, dollar stability, greater business investment, increased infrastructure spending and a dose of common sense in politics....read more