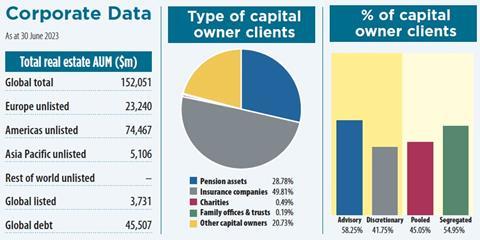 COMPLIANCE STATEMENT
All information is as at 30 June 2023.
These materials are only for use by the intended party and may only be circulated only to persons whom they may lawfully be distributed. Any entity responsible for forwarding this material to other parties takes responsibility for ensuring compliance with local laws, and in
particular any applicable financial promotion rules. The information presented in these materials is believed to be materially correct as at the date hereof, but no representation or warranty (express or implied) is made as to the accuracy or completeness of any of this information. Data was taken from sources deemed reliable, but cannot guarantee its accuracy. The statements contained herein reflect opinions as of the date written and
are subject to change without further notice. Nothing set out in these materials is or shall be relied upon as a promise or representation as to the past or future. This information does not constitute investment research as defined under MiFID. Nuveen, LLC provides investment solutions through its investment specialists.