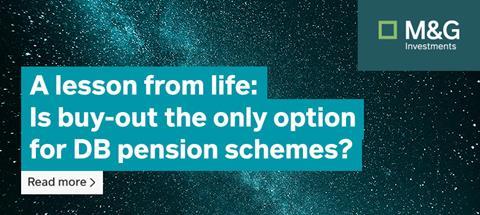 M&G Investments is a global asset manager with a long history investing and innovating across both public and private markets.
As an active manager we build solutions around what matters most to our clients whether it be investing for growth or income, to meet future liabilities, protect capital or invest responsibly.
Together, through a strong sense of partnership and collaboration, we support a culture of continued innovation to build long-term relationships as needs evolve over time.
We offer access to a broad range of capabilities that span both public and private assets including fixed income, equities, multi-asset, real estate, infrastructure and private equity.
Globally we manage over £303.2 billion (as at 30 June 2023) on behalf of individual and institutional investors including pension funds, endowments and foundations, insurers, sovereign wealth funds, banks and family offices.
We're part of M&G plc, an international savings and investment business with the ambition to deliver long term value for our investors, while working together to create a more positive future.