Expansion of residential portfolio planned for Germany and across Europe
KGAL Investment Management GmbH & Co. KG is expanding its activities in the residential segment with the appointment of a new transaction team led by Rainer Pohl. This team will focus on expanding KGAL's strategic growth plan in the residential segment through acquisitions in Germany and across Europe.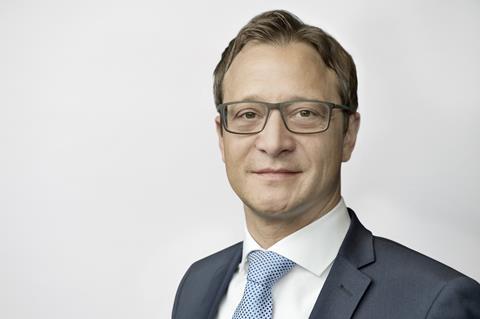 Following the recent first closing of "KGAL Wohnen Core 3" having secured €370 million in equity commitments in record time, and for which €420 million has now been raised, the investment and asset manager is strengthening its expertise in residential investments with a clear expansion focus on selected European metropolitan regions.
Read the full press release now at the link below
Supporting documents
Click link to download and view these files