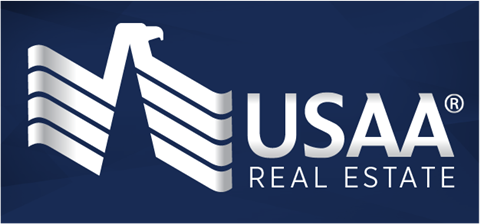 The mission of USAA Real Estate is to strengthen the profitability and diversity of the USAA investment portfolio and those of its investor clients by acquiring, developing, financing and managing quality real estate investments. The portfolio consists of office, industrial/logis- tics, multifamily, retail and hotel properties. Visit www.usrealco.com for more information.
Investment principles & strategy
A deeply embedded culture of service, alignment and transparency is now shared with over 160 like-minded foreign and domestic investment partners. As a significant co-investor in all programs, USAA Real Estate maintains an 'Investor First' mindset.
A specialised approach is taken for each property sector, without losing sight of our:
Guiding Investment Principles:
Develop and acquire high-quality assets with strong elements of design, size, and access
Pursue assets with broad appeal to future institutional investors
Thoughtfully select assets in the best location
Maintain discipline concerning replacement cost.
Value investing is executed with a disciplined and repeatable process, creating superior risk adjusted returns across a range of different property types and risk profiles.
Value- Oriented Investment Programmes:
Providing a full range of equity and debt strategies with both USAA Real Estate and Square Mile initiatives
Ability to take quick action in response to market opportunities and conditions
Flexible ownership structures to optimise tax efficiency
Multiple exit strategies to enhance investor yields
Research-based portfolio construction process.