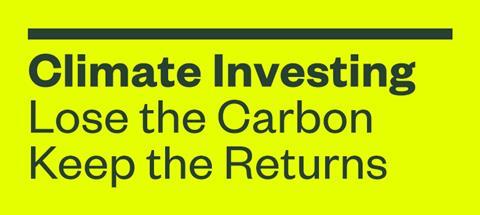 Our clients are the world's governments, institutions and financial advisors. To help them achieve their financial goals we live our guiding principles each and every day:
Start with rigor
We take a highly disciplined and risk-aware approach built on exhaustive research, careful analysis and market-tested experience to meet client needs. Rigor is behind every decision we make.
Build from breadth
Today's investment problems demand a breadth of capabilities. We build from a universe of active and index strategies to create cost-effective solutions.
Invest as stewards
We help our portfolio companies see that what is fair for people and sustainable for the planet can deliver long-term performance. As fiduciaries, we believe good stewardship is good investing.
Invent the future
We created the first ETF in the US and are pioneers in index, active, and ESG investing. Using data, insights and investment skill, we are always inventing new ways to invest.
For four decades, these principles have helped us be the quiet power in a tumultuous investing world. Helping millions of people secure their financial futures. This takes each of our employees in 27 offices around the world, and a firm-wide conviction that we can always do it better. As a result, we are the world's third-largest asset manager with US $2.7 trillion* under our care.
Visit SSGA.com
AUM reflects approximately $50.01 billion USD (as of March 31, 2020), with respect to which State Street Global Advisors Funds Distributors, LLC serves as marketing agent; State Street Global Advisors Funds Distributors, LLC and State Street Global Advisors are affiliated.