KGAL Investment Management has signed long-term power purchase agreements (PPAs) with Lafarge Cement Polska for the Krasin and Rywald onshore wind farms, which belong to the KGAL ESPF 4 renewable energy fund.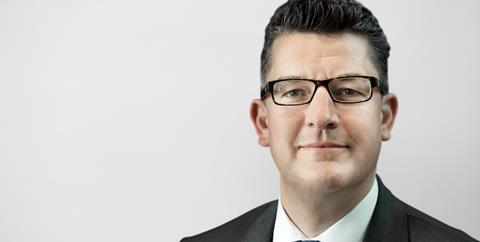 Together, the two wind farms will supply Lafarge with around 230 gigawatt hours of green electricity per year. KGAL was advised by PwC and the law firm DWF Poland Jamka during the contract negotiations.
Entering in November 2019, KGAL was one of the first European asset managers in the Polish renewables market, and this early commitment is paying off: having already developed and commissioned solar and wind portfolios with a total capacity of more than 110 megawatts, grid connection and PPAs for Krasin and Rywald are now taking place. The 35-megawatt Krasin wind farm – acquired by KGAL ESPF 4 in May 2020 as a development project – has been generating green electricity since the end of last year. Rywald, with 27 megawatts of capacity, entered the portfolio in spring 2021 during the project development phase. This wind farm is currently in the test phase; it is expected to start feeding into the grid on a regular basis from October.
You can read the full press release now at the link below
Supporting documents
Click link to download and view these files