KGAL achieves attractive returns with the sale of a 152.4 MW renewables portfolio in France and Germany. The portfolio was acquired by leading Italian independent power producer ERG, through its subsidiaries ERG Eolienne France SAS and ERG Windpark Beteiligungs GmbH.
The portfolio consists of seven PV solar parks and three wind farms in France with a total installed capacity of 56.7 and 40.6 MW respectively, and five wind farms in Germany with a total installed capacity of 55.1 MW. Commissioned between 2012 and 2017, the portfolio has an average operation time of over six years and benefits from an attractive Feed-in-Tariff regime.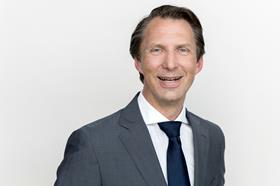 The portfolio's assets were part of a mandate managed for a German pension fund. KGAL successfully implemented a structured sales process on behalf of its investor in order to benefit from the current positive market environment.
"We are pleased to have achieved a very attractive return for our investor with this transaction, due to our active portfolio and asset management, which included several optimisations in the portfolio during the holding period" says Michael Ebner, Managing Director and Head of Sustainable Infrastructure at KGAL Investment Management.
Florian Martin, Managing Director and Head of Business Development, adds: "Optimised asset divestment is becoming an increasingly important part of the investment strategy in KGAL's renewable energy funds. In addition to our classic buy-and-hold approaches, in ESPF 4 and the new ESPF 5 we primarily pursue an active build-and-sell strategy. This is attracting significant interest from investors and we anticipate the first close for our impact fund ESPF 5 in the fourth quarter."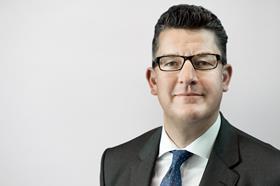 KGAL was supported in the transaction by Astris Finance LLP as Financial Advisor, Everoze as Technical Advisor and LPA-CGR as Legal Advisor.