Two emerging market strategies can be stronger than one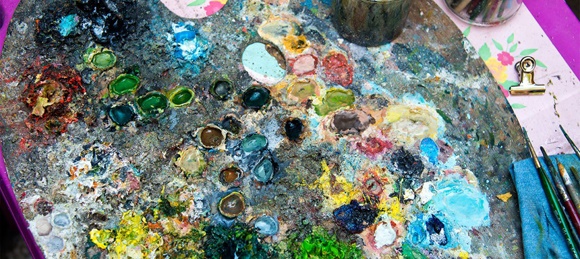 Emerging market equity investors have a wide range of strategies to choose from. This can vary from low-risk strategies aiming to benefit from the low volatility anomaly, emerging markets smaller companies strategies that capitalize on strong domestic growth, to enhanced indexing as an alternative to passive emerging equity allocations.
In deciding which strategy to pick, investors may consider selecting not one strategy, but combining two or more of them. This allows them to benefit from diversification, which can reduce risk and offer more stable alpha. What does this mean concretely for the portfolio's risk and return characteristics? To give an indication, this article takes two global emerging markets strategies with the same objective, i.e. to achieve alpha at a set risk budget. The main difference is that one is fundamentally managed and the other quantitatively. How could combining them benefit investors and what would it cost them?