Three ways to implement factors and smart beta
Smart beta, which has its roots in factor investing, is enjoying growing popularity.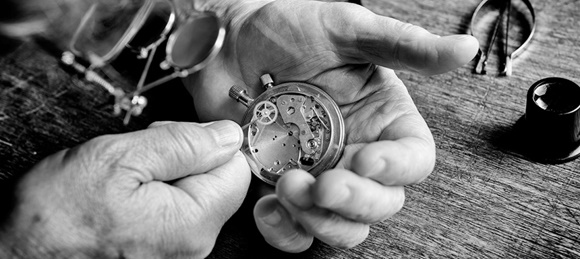 Investors are increasingly aware of the potential benefits of adopting factor-based strategies, but often struggle with how best to implement them. In this booklet, we intend to provide investors a clearer picture of what factor-based investing actually is and how to approach it. We also suggest three ways in which investors can implement quantitative strategies to improve the risk-return profile of their portfolios.