How can factors improve my bond holdings?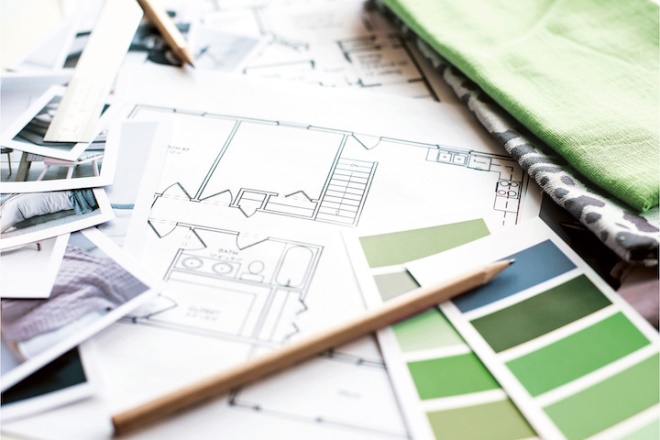 Many of the ideas and methodologies around smart beta and factor investing, which have proved their mettle in equities, are making inroads in fixed income. However, while the potential benefits are similar, bond investors are faced with additional challenges.
Smart beta, by which we mean all non-market capitalization based indices except factor investing, has been around for some time in fixed income. For us, it is a way to deliver more targeted beta exposure for our clients within a given risk-return framework.
In practice, this could be tracking the Fiscal Strength weighted Global Government index, offering higher diversification with similar characteristics compared to the standard index. Or it could be a corporate bond index focusing on liquidity that has a comparable risk-return profile to the standard market, but with lower transaction costs – savings that directly benefit the investor. Another approach could be applying an SRI screen to select for companies adhering to the standards of sustainability and responsibility.
In this vein, factor investing is the logical evolution of smart beta. It allows for individualized multi-factor approaches that mirror an investor's views and objectives. It is still in its infancy in fixed income, and practical issues prevent being copy-pasted from the equity side.
A bond's basic structure, smoother price chart, liquidity constraints and transaction costs can make implementing factor investing ideas more difficult. Nevertheless, we look at similar concepts as in equities when talking about factors in fixed income such as Value, Quality, Momentum or Carry. Even though results so far seem favorable, back testing results warrant caution.
We invite you to download the most recent issue of our On Track Magazine for a closer look at the some of the factors relevant in fixed income, how UBS' ESG competence plays into possible solutions, and for further insights into the world of index investing. Investors should be aware that past performance is not an indicator of future results.