Factor investing beyond mainstream
How can my equity core allocation become factor-enhanced?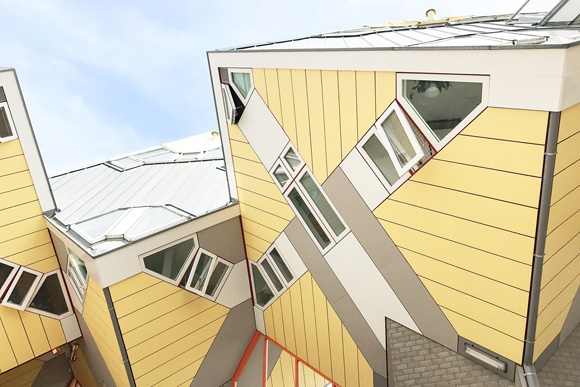 Factor investing has arrived in the mainstream with assets in factor ETFs now exceeding USD 650bn globally. The reason is clear: the track record suggests that indexed factor portfolios have a potential to deliver excess returns vis-à-vis market-cap-weighted portfolios over the long-term.
With a multi-factor approach, the basic idea of factor investing is packaged into a single solution, providing investors with exposure to well-known equity factors such as Value, Size, Momentum, Quality etc. and therefore having the potential to outperform. Multi-factor solutions can exhibit lower cyclicality and drawdowns compared to single-factor ETFs, as the factors differ their performances depending on the market environment. This creates a powerful diversification effect. As their weighting in the portfolio changes, the weightings of the factors are rebalanced to maintain factor parity, i.e. equal exposure to all factors.
However, not all solutions are appropriate for all purposes. Especially investors looking to replace part of their core equity allocation with a multi-factor ETFs should look closely at the methodology of any fund they may consider. Core investments should exhibit broad diversification and avoid an excessive active share.
We invite you to download the most recent issue of our On Track Research for a closer look at factor investing.
Investors should be aware that past performance is not an indicator of future results.