Cracking the country code in emerging markets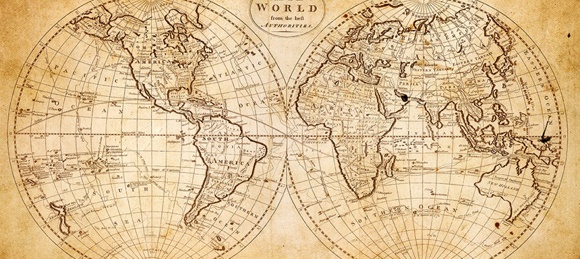 Emerging market investors lead exciting lives – there's never a dull moment. There are great opportunities as a result of economic, financial and political reform, favorable demographics, improved productivity and new markets and companies. But emerging countries have also suffered some of the most severe financial crises and generally witness more political turmoil and greater economic volatility than their developed peers.
These factors mean that equity returns can differ significantly from one emerging country to another. Finding the countries that are on the up while avoiding weaker markets can significantly affect returns. How can investors get to grips with such a diverse investment universe? At Robeco we regard these differences not just as a risk factor, but also as an opportunity to achieve better returns by actively focusing on the most attractive countries.
If you would like to find out more about the role that countries play in emerging markets and how Robeco tackles country allocation, read the white paper.